04/03: Présentation 2020 Nohant Festival
The Nohant Festival Chopin 2020 program will be revealed on Wednesday March 4 at 7 p.m. Salle Cortot in Paris during a major musical evening. As a prelude to the Festival, a host of artists will participate in this evening, including: pianists Jean-Baptiste Doulcet and Clément Lefebvre (winners of the Marguerite Long 2019 competition), Adi Neuhaus, Vittorio Forte, the duo Pascal Amoyel and Emmanuelle Bertrand, violinist Thomas Lefort accompanied by Yves Henry, and some nice surprises! On the program, Chopin, Liszt, Beethoven, Fauré, Saint-Saëns, Scriabine…
Festival International de la Photographie Culinaire
From March 14 to June 30, 2020, the "L'Audace" exhibition will be on display at the Castle of Valençay, in the heart of the Berry, as part of the International Culinary Photography Festival. Three works from 25 photographers from all over the world illustrate this year's theme. What could be more symbolic than hosting this festival in the home of the Prince de Talleyrand, who made his Table and his prestigious cook Antonin Carême decisive assets for carrying out France's foreign policy. The castle itself is a gem, and there is a beautiful park, which also contains the large labyrinth of Napoleon Bonaparte.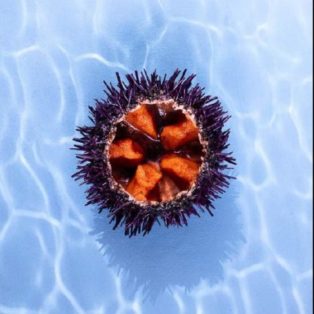 Printemps de Bourges 2020
Le Printemps de Bourges is an annual music festival. It is now a major event in France and Europe. The festival was created in 1977. Its history reflects musical trends and evolution over time. Every springtime, around Easter, thousands of spectators come from all parts of France and foreign countries to see an eclectic variety of concerts with well-known artists and young musical talents. A parallel festival is hosted in the city, called Les Découvertes du Printemps de Bourges; its aim is to showcase the talents of new artists. This year performances from April 21 to April 26.
Nohant Festival Chopin 2020
54th edition: June 6 to July 21, 2020. The Nohant festival is created as a tribute to Frédéric Chopin (1810-1849) and dedicated to the period of Romanticism. In previous years, celebrities such as Jessey Norman, Sviatoslav Richter and Elizabeth Schwarzkopf were performing during the festival. Chopin had a liaison with the famous writer and feminist avant la lettre George Sand. Her beautiful villa in Nohant, where Chopin often stayed, has been since the sixties a stage for classical music and literature. This year's theme is "Beethoven, Chopin and Romantic Heroism", with performances by Nelson Freire, Arcadi Volodos, Ludmila Mikaël, Alexandre Kantorow, Julie Depardieu, Rafal Blechacz, Gautier Capuçon, Till Fellner and others.
Festival Debussy 2020
Argenton-sur-Creuse is located in the heart of the Berry, between the castles of the Loire and the first foothills of the Massif Central. With its impressionistic atmosphere, the banks of the Creuse and its generous nature, is the ideal setting for a classical music festival dedicated to the French composer Claude Debussy. The festival not only welcomes famous names from the music world but is also a springboard for young talents. Many concerts are free. Furthermore there are lectures, exhibitions, musical walks and there is a picnic prior to every concert : Déjeuner sur l'herbe ... This year from July 23 to July 26.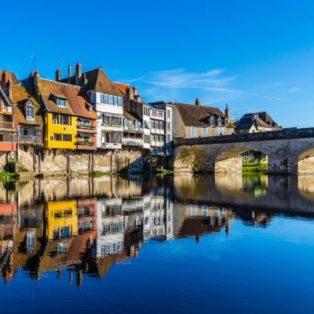 Festival d'été de Gargilesse 2020
53rd edition: 7 - 23 August 2020. View the program on the festival site! Every year in August, during the two weeks of the International Harp Festival in Gargilesse, our village is teeming not only with harpists, but you can also hear all kinds of other instruments. Mixing in modern, classical and folk music. Including dinner concert.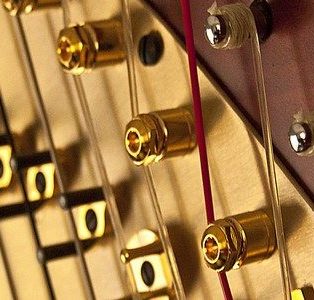 Lisztomanias 2020
From October 15 to October 21, 2020. Since 2002, the Lisztomanias Festival has given life to Liszt's own project: to create a festival in Châteauroux, with the active complicity of George Sand. Unique in Europe, the festival is a hymn to romantic music.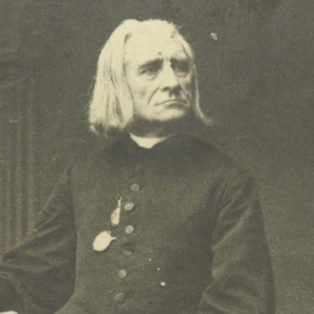 Cirque Bidon: tournee 2020
During the summer season, Cirque Bidon, famous in the region, travels through the Berry in old-fashioned trailors drawn by horses. Attractive and animated performances with clowns, jugglers, acrobats, horses and chickens are given in the open air on village squares. Dates for tour 2020 will follow shortly.