Printemps de Bourges 2022
This year performances from April 19 to April 24. Le Printemps de Bourges is an annual music festival. It is now a major event in France and Europe. The festival was created in 1977. Its history reflects musical trends and evolution over time. Every springtime, around Easter, thousands of spectators come from all parts of France and foreign countries to see an eclectic variety of concerts with well-known artists and young musical talents. A parallel festival is hosted in the city, called Les Découvertes du Printemps de Bourges; its aim is to showcase the talents of new artists.
Nohant Festival Chopin 2022
In 2022 from June 4th to July 27th. The Nohant festival is created as a tribute to Frédéric Chopin (1810-1849) and dedicated to the period of Romanticism. In previous years, celebrities such as Jessey Norman, Sviatoslav Richter and Elizabeth Schwarzkopf were performing during the festival. Chopin had a liaison with the famous writer and feminist avant la lettre George Sand. Her beautiful villa in Nohant, where Chopin often stayed, has been since the sixties a stage for classical music and literature.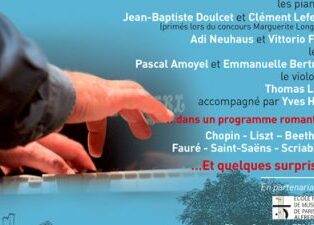 Cirque Bidon: tournee 2022
During the summer season, Cirque Bidon, famous in the region, travels through the Berry in old-fashioned trailors drawn by horses. Attractive and animated performances with clowns, jugglers, acrobats, horses and chickens are given in the open air on village squares. Dates for tour 2022 on their website.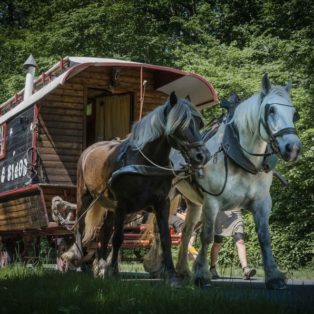 Festival Les Intemporel-les (ex-Debussy)
From 26 - 31 July 2022. After 10 editions, the Debussy Festival has changed its name in 2022 and is now called: Les Intemporel-les. It explores music that is geared towards exchange and discovery; an invitation to immerse oneself in aestheticss and styles from all eras with curiosity and without preconceived ideas. The festival always takes place in July, in Argenton-sur-Creuse (just 11 km away from us) and its surroundings.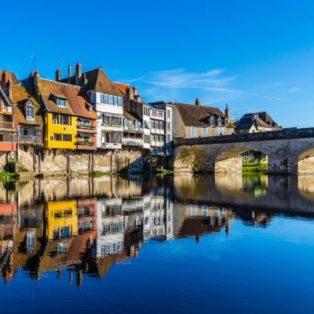 Festival d'été de Gargilesse 2022
55th edition: 7 - 21 August 2022. View the program on the festival site! Every year in August, during the two weeks of the International Harp Festival in Gargilesse, our village is teeming not only with harpists, but you can also hear all kinds of other instruments. Mixing in modern, classical and folk music. Including dinner concert.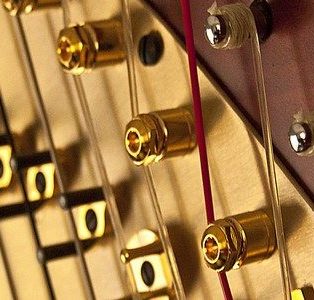 Lisztomanias 2022
From October 20 to October 25, 2022. Since 2002, the Lisztomanias Festival has given life to Liszt's own project: to create a festival in Châteauroux, with the active complicity of George Sand. Unique in Europe, the festival is a hymn to romantic music.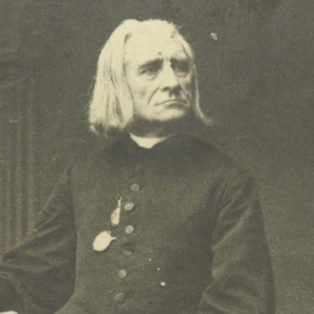 Nohant Hors Les Murs 2022
The "Hors les Murs" programme of the Nohant Festival aims to attract new audiences and help young artists share their passion. Almost all Hors les Murs events are free of charge. The participating young musicians and actors are exceptionally talented and have already been noticed by professionals from the artistic world. By including them in the Festival's Young Talent Academy, they have the opportunity to increase their reputation and professional experience. They will also be able to carry out specific projects around a composer or an author connected with Romanticism. The programme can be found on the Festival website.